Sunterra Springs Riverview
Sunterra Springs Riverview is a 30-bed skilled nursing facility located next to the Boise River in beautiful Boise, Idaho.  With private suites, restaurant style meals, and caring staff, you're sure to have a great experience. In 2018, Sunterra Springs Riverview was one of only two facilities in Idaho that received a Pinnacle Customer Experience Award for exceptional nursing care, cleanliness, laundry service, and safety and security.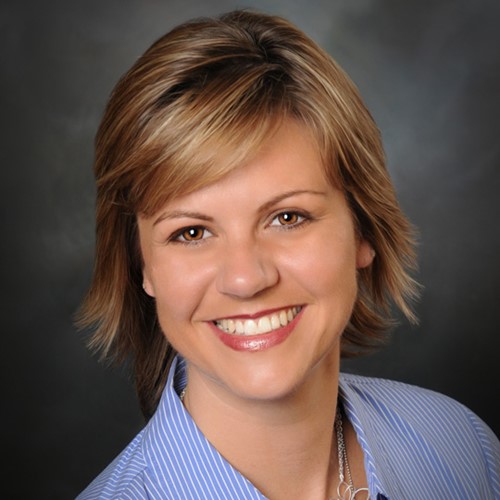 Angela Meyer, NP
Angela Meyer, NP is a nurse practitioner with St. Luke's Post Acute Medical Group. She also has experience as a telemetry nurse and a hospitalist nurse practitioner. She enjoys visiting with her patients and working with them to develop a plan of care for a successful transition home. Away from St. Luke's, Angela has participated in international medical missions to Bolivia and Guatemala.
Angie earned her bachelor's degree in nursing from Boise State University and her master's degree as a family nurse practitioner from Walden University. In her free time, she enjoys traveling, camping, rafting, hiking, skiing, swimming, cooking, and reading with her family and friends. She also enjoys raising chickens.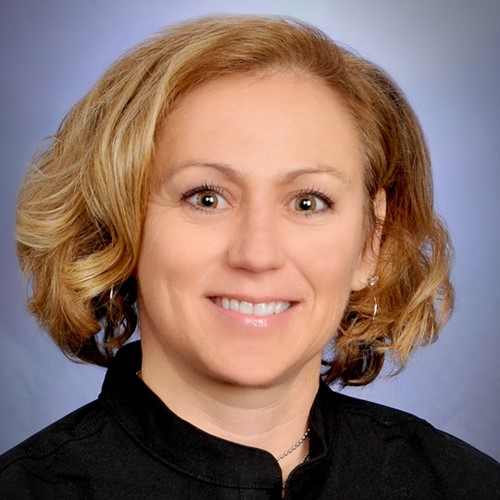 Donna Beeson, DO
Donna Beeson, DO is part of the St. Luke's Post Acute Medical Group, focusing on taking care of patients in skilled nursing facilities after acute hospitalization. Her medical experience includes her own medical practice specializing in adult medicine; working as a hospitalist, caring for patients needing hospitalization; and caring for patients at long-term acute care hospitals, as well as in skilled nursing facilities as a hospice provider.
Dr. Beeson enjoys volunteering her time to read, play games, and talking with hospice patients throughout the Treasure Valley. She can be found volunteering at local elementary, middle, and high schools, and conducting sports physicals at Meridian High School. She has a passion for helping people in need and she supports community clinics and homeless shelters to provide care for those without health insurance.
Dr. Beeson is a member of the American Osteopathic Society, the American College of Physicians, and the Society of Hospital Medicine.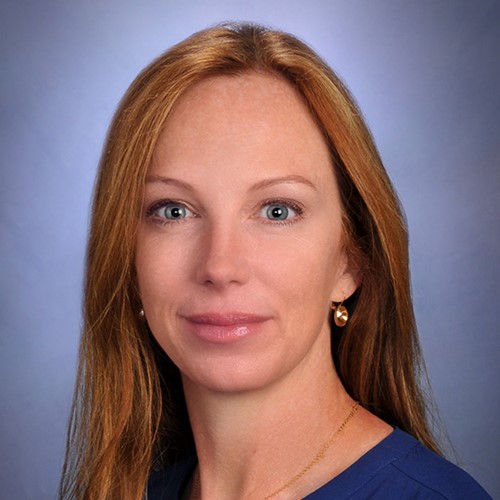 Erin Melton, RN, MSN, NP
Erin Melton, RN, MSN, NP provides personalized care to residents in skilled nursing facilities. She is passionate about delivering a level of care that exceeds traditional past practices and works diligently to prevent visits to the emergency department. She is experienced as a provider and educator in emergency and cardiac medicine.
Erin earned her master's degree as an adult/gerontology primary care nurse practitioner at the University of North Carolina at Chapel Hill and is certified in trauma nursing. In her free time, she enjoys mountain biking, running, traveling, and hiking with her dog.
Interested in working at Sunterra Springs?
Take a look at all of our current job opportunities!