5-Star Accommodations
Receive patient-centered therapy while being surrounded by five-star accommodations. Each Sunterra Springs location is a state-of-the-art facility equipped with private suites, bathrooms, and showers.   
Caring Staff
The skilled nursing staff at Sunterra Springs consists of trained professionals that are prepared to provide extraordinary care for even the most complex health condition.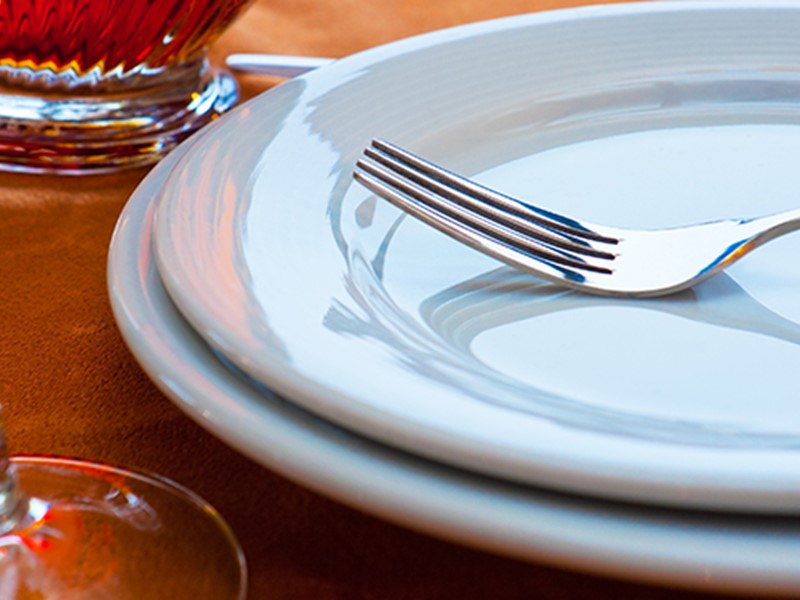 Restaurant Style Meals
With custom made menus and a priority on patient preference, we are confident in our restaurant style fine dining.
We're happy to help with all of your questions or concerns.
Need more information? Contact us today!